Moderator

Posts: 139
Joined: 11 Sep 2009, 20:55
Gender: Female
Age: 32
Post #1 » 8 years 4 months ago (31 May 2012, 19:52)
if these were mine i'd wear them everyday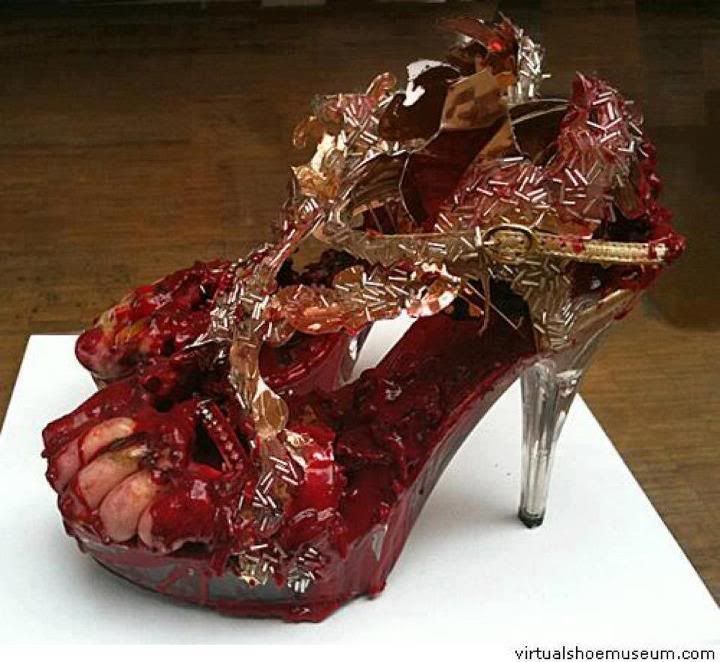 ---
Administrator

Posts: 1087
Joined: 11 Sep 2009, 06:04
Name: Dragoș-Valentin Rădulescu
Location: Romania
Gender: Male
Age: 28
Contact:
Post #2 » 8 years 4 months ago (31 May 2012, 20:47)
WoW, shes back ! :O
I think you got a bit obsessed by this shoes
Why don't you try to make some by hand? All you'd need would be some normal pair of shoes, rubber fingers, and some paint.
---
Moderator

Posts: 139
Joined: 11 Sep 2009, 20:55
Gender: Female
Age: 32
---
---
Return to "Images and artwork"
Who is online
Users browsing this forum: Majestic-12 [Bot] and 1 guest