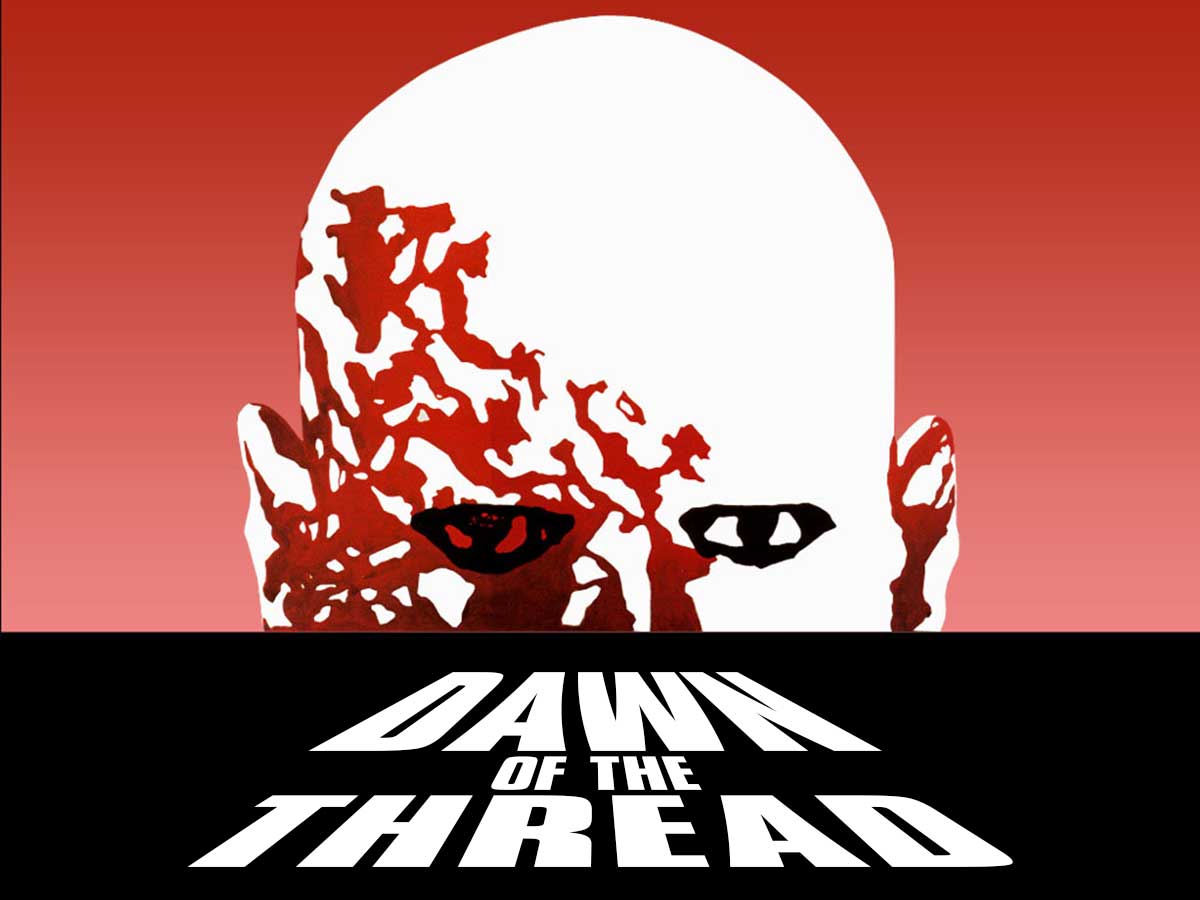 Hello everyone, if anyone's reading this.
I am sure, we've all seen George A. Romero's masterpiece "Dawn of the Dead" also known as "Zombi"/"Zombie"/"Zombie: Dawn of the dead" in Europe.
I am also sure that I am not the only one who'd love to play out the movie and roam around the apartments, docks and Monroeville mall after all!
Since I have not found any Mod or map (there actually was long time ago I remember), that is completed and playable, it would be really awesome if someone with lot of time on their hands and fan of Dead Trilogy could make it happen.
There was one decent looking project, but it looks like content creator unfortunately abandoned it and never released, 22.05.2016 was the last time page was updated.
Dawn of the Dead project made by "Brandooates":
http://www.moddb.com/mods/project-dawn-dawn-of-the-dead-mod
Some even managed to make map for Left4Dead:
https://www.youtube.com/watch?v=g228vQwq7S8
P.S. If I am wrong and there is such mod, please, give me a DL link, it would me much appreciated!